Computer games
One more
game action
that makes us always want to play it.
3D
games are also on the take from the game at
PS 1
, the hobby of playing PS 1, may have played this game because these games can be exciting to say the play with the mystery and adventure is no less cool with the other games.
RESIDENT EVIL 2.exe
The mission of this 2 game
resicent evil
is aiming to destroy the zombie-zomie who attacked the city, zombie zombies are popping up that is caused due to contamination of T-virus spread all over town and infects the entire population in the city, from a company called umbrella.
Back to the game again, this game is no less exciting with the other games, because it is supported with
3D graphics
are quite pretty good and the missions that make us curious and always want to play it solve the mystery game.
resident evil 2 game screenshot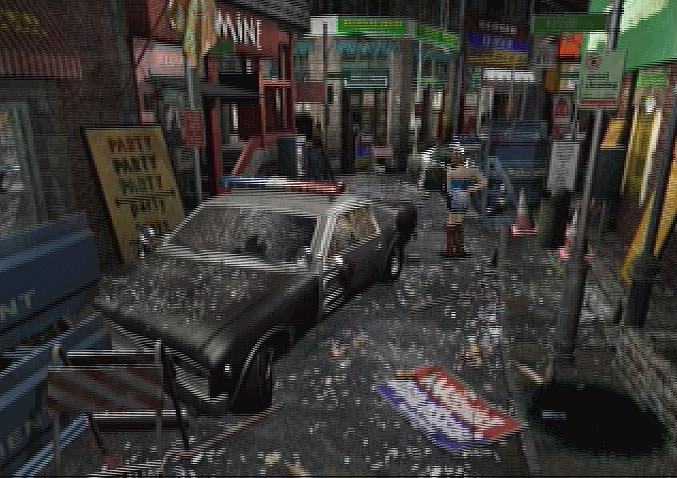 Want to play this game? can download the file here,
happy play ....